Why book on this website?
Best cancellation policies
Early departure is possible without penalties
Welcome drink upon arrival
Book now
Select the dates and start dreaming about Desenzano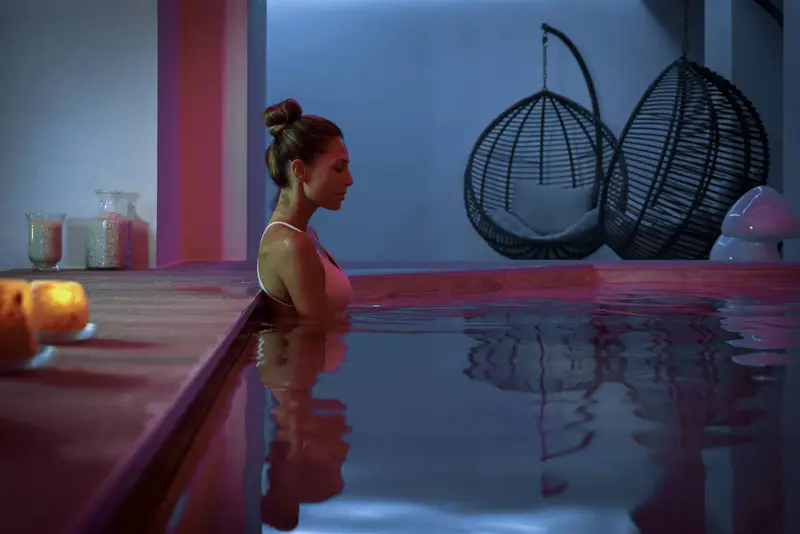 Hotel Mayer & Splendid
A story that started in 1824
Wellness Bike Hotel with a Thalasso-Spa at Lake Garda
Hotel Mayer & Splendid is an encounter between history and family tradition, which has been going since 1824. A travel destination for poets, writers, artists and royalty of international fame, this 4-star hotel is located in one of the most captivating places in Italy - Lake Garda - and is ready to give you an unforgettable holiday.
A haven of well-being
For regenerating body and mind
Bike Hotel
Explore the Lake Garda area with our bicycle tours! At the Hotel Mayer & Splendid in Desenzano you can rent e-bikes and traditional bikes in order to discover the most beautiful corners of this area by bicycle.
4 good reasons
For a holiday at the Hotel Mayer & Splendid
Bike rentals
Pet friendly
Thalasso Spa
Strategic position
In the heart of Desenzano
A stone's throw from breathtaking landscapes
Hotel Mayer & Splendid is located in the very heart of Desenzano, near all the major points of interest in the splendid area surrounding Lake Garda.
Hotel Mayer & Splendid
Piazza Matteotti 40 - Desenzano Del Garda (BS)
Mayer Hospitality e Leisure SRL
- VAT 04479910988