Why book on this website?
Best cancellation policies
Early departure is possible without penalties
Welcome drink upon arrival
Book now
Select the dates and start dreaming about Desenzano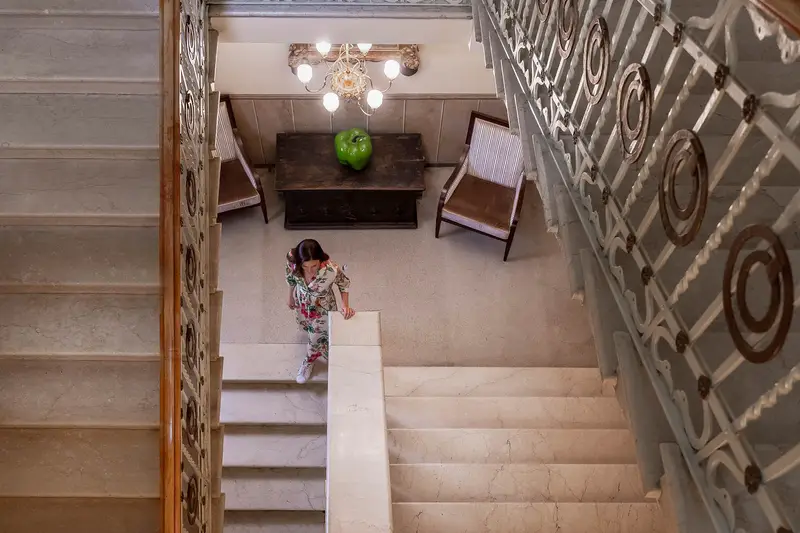 The story
Hospitality at the Hotel Mayer & Splendid
A story that began more than two centuries ago
Hotel Mayer & Splendid is a historic hotel in Desenzano and boasts centuries-old tradition, dating right back to the dawn of European international tourism in the 19th century.
During the Grand Tour period, it was a travel destination for poets, writers, artists, leaders and royalty of international fame. The list of illustrious guests who have stayed in our wellness hotel is long and includes Napoleon III, Lord Byron, Metternich, Andersen and King Victor Emmanuel II.
Hotel Mayer Splendid Desenzano Hotel 08
1/4
Hotel Mayer & Splendid today
The Mayer family has now reached the seventh generation and has been managing this historic hotel with passion since 1824, combining family tradition with professionalism and innovation.
Hotel Mayer & Splendid
Piazza Matteotti 40 - Desenzano Del Garda (BS)
Mayer Hospitality e Leisure SRL
- VAT 04479910988