Why book on this website?
Best cancellation policies
Early departure is possible without penalties
Welcome drink upon arrival
Book now
Select the dates and start dreaming about Desenzano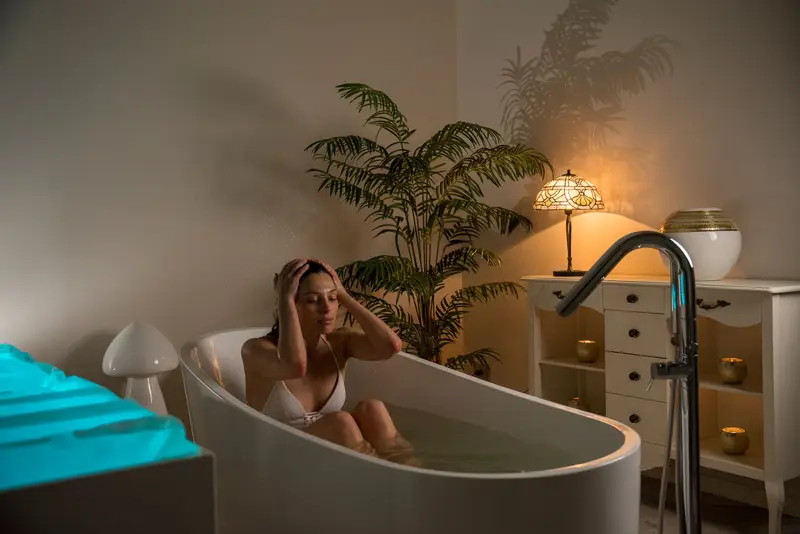 Treatments and massages
Let yourself be pampered
For the well-being of body and mind
Our staff's expert hands will allow you to experience moments of true relaxation. Try our traditional and oriental massages or our treatments based on salt and seaweed.
Treatments
Salt-based treatments
Complete Thalasso treatment
Legs and bottom remodelling treatment with freeze-dried brown algae
Body scrub with butter salt
Relaxing bath with Dead Sea salts
Abdominal treatment with mud based on Fucus algae
Traditional massages
Tension-relieving massage
Facial treatment
Evergreen anti-age treatment
Personalised facial treatment
Private Spa
Make your important moments magical! Book our Spa exclusively with the Private formula... a unique experience to celebrate an anniversary with a special person by your side.
Treat yourself to moments of well-being
Hotel Mayer & Splendid
Piazza Matteotti 40 - Desenzano Del Garda (BS)
Mayer Hospitality e Leisure SRL
- VAT 04479910988